If your kids are anything like mine, then getting them to sit still and listen to a Bible story for more than 3 minutes might prove a challenge.
These Noah's Ark crafts for kids are perfect for those littles who like to make and do things instead of sitting still and listening quietly. Perfect for toddlers, preschoolers, kindergarteners.
A lot of these crafts are great for older kids too, who can do more of the steps on their own.
Turning Bible stories into crafts also provides a great opportunity to talk about a story from the Bible and make it interesting and memorable for our kids.
Noah's Ark Crafts for Kids
These cute and easy Noah's Ark crafts are great for kindergarten kids with a little help, or for older kids to do on their own.
Let kids' imaginations run wild with the paper roll animals (or the popsicle stick animals) and see what sort of creatures they can create!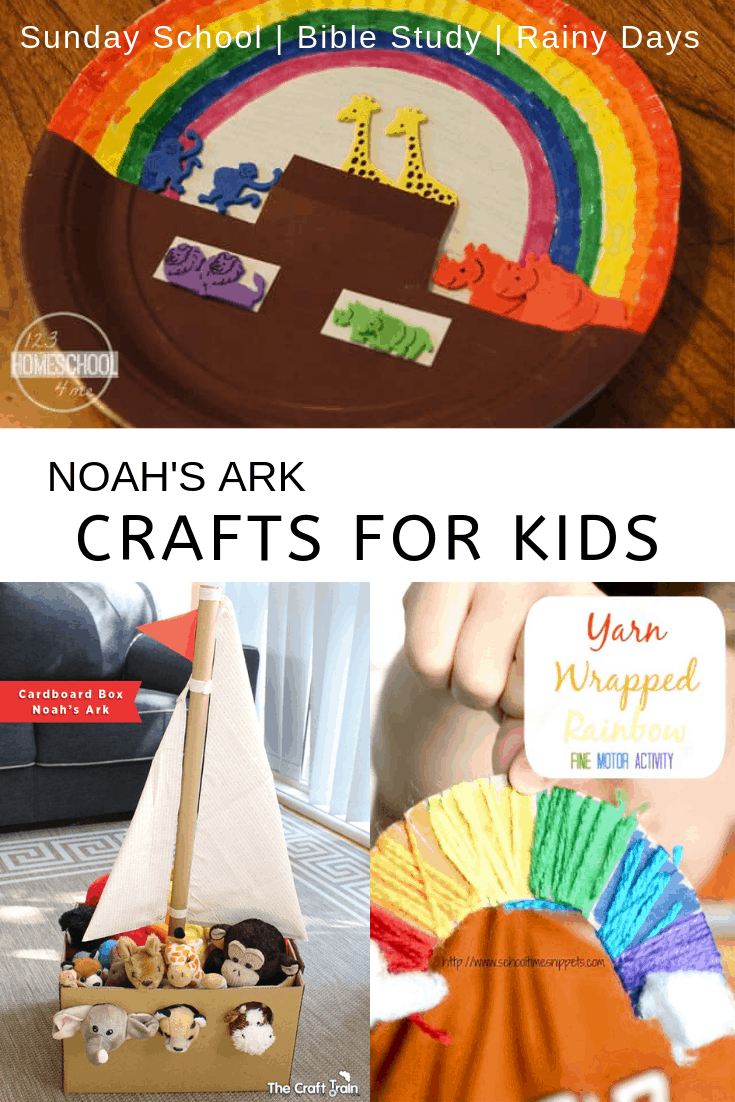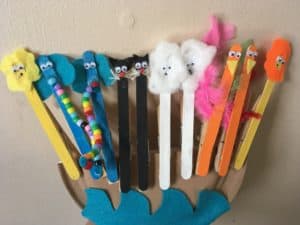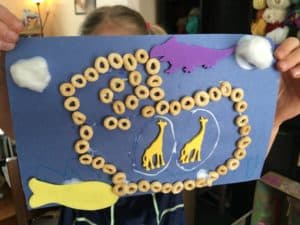 Noah's Ark Rainbow Crafts
Making rainbows is a great way to teach kids about the story of Noah's ark.  Here are some quick, easy, and super fun rainbow crafts that you can do with your kids.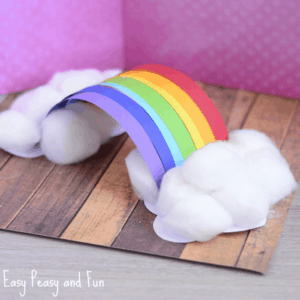 Noah's Ark
Like…the actual ark.  Out of paper.
You can also try making this origami boat.  We are going to make these and take them outside in the summer, in search of puddles to float in.